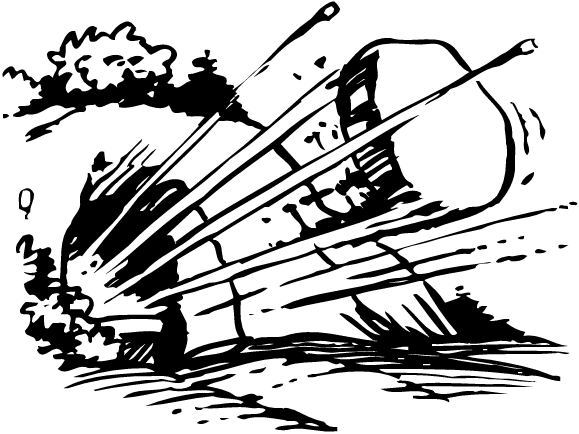 What might Practicing Resurrection look like?
Easter: Resurrection as a Spiritual Practice
By Frederic and Mary Ann Brussat
On Easter Sunday, Christians celebrate the resurrection of Jesus Christ from the dead, an event many consider to be the centerpiece of their faith. But Easter is more than just a day. What happens when we think of it as a verb? Then the resurrection becomes a spiritual practice in daily life.
Look here for ways to practice resurrection.