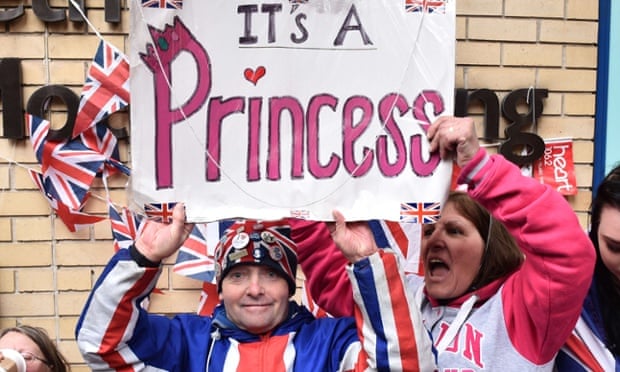 Lord of all,
We offer our deep thanksgiving for the gift of new life
And especially for the daughter born to the Duke and Duchess of Cambridge,
Sister to Prince George.
Pour your blessing upon the whole family, and be their light and guide in all that they are called to be and do in life.
Enfold them in your love and hope, now and always we pray
Through Jesus Christ our risen Lord. Amen.
(from the Church of England)