Remembering The Four People Of Faith Who Died On The Road From Selma:
· Episcopal seminarian: Jonathan Myrick Daniels (August 20, 1965)
· Unitarian laywoman: Viola Liuzzo (March 25, 1965)
· Baptist deacon: Jimmie Lee Jackson (February 26, 1965)
· Unitarian minister: the Rev. James Reeb (March 11, 1965)
We remember the four martyrs who sacrificed their lives for the rights of others.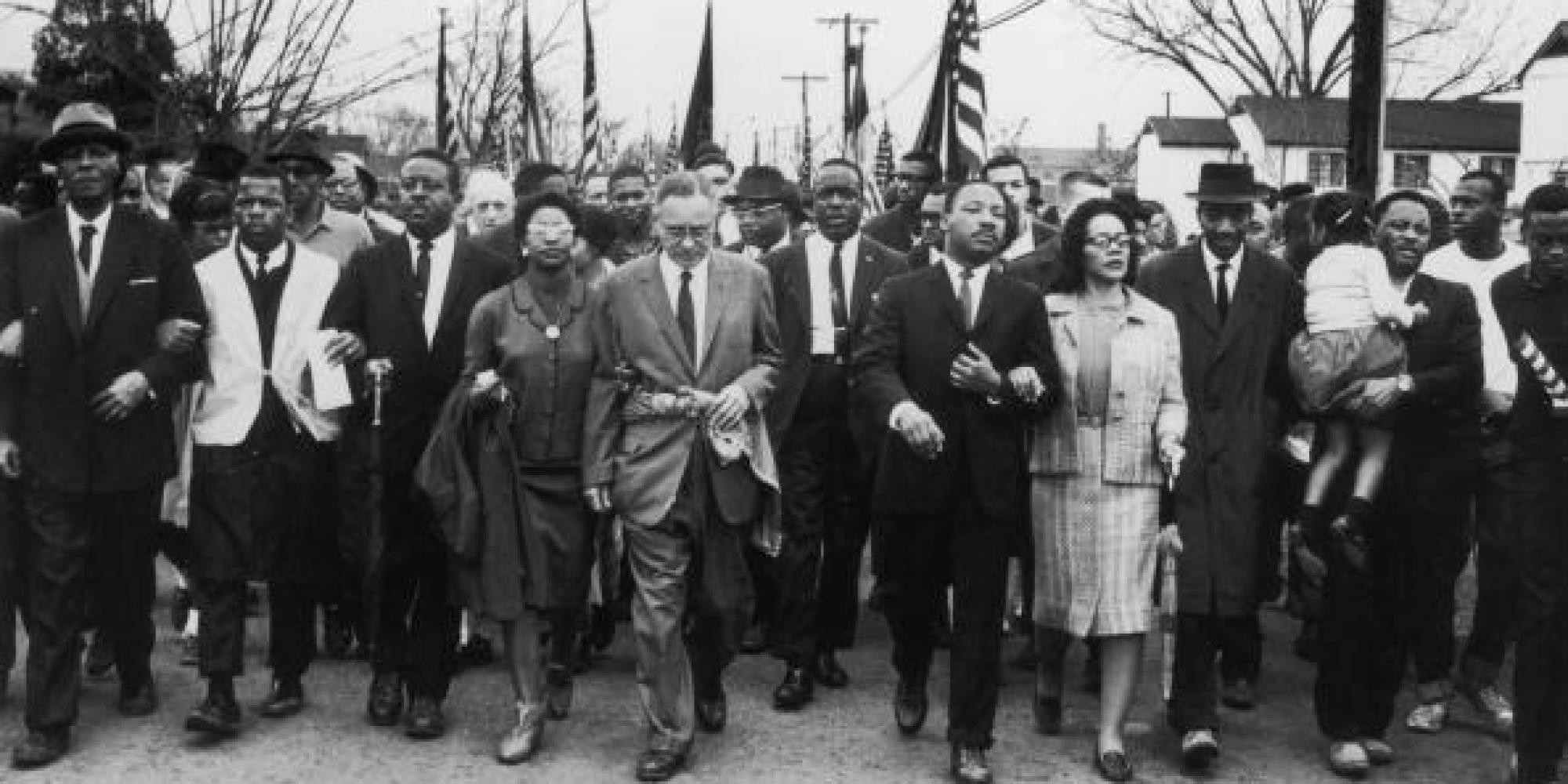 A Prayer of Thanksgiving for Those Who Marched
Gracious God, our hearts are filled with gratitude for the 600 strong, the men and women, from different faiths and races who, as one in your Spirit, marched for freedom on Bloody Sunday in Selma some 50 years ago. Their way of courage and non-violence remains alive and inspires us to follow them. In our mind's eye, as we remember their witness, guide us in their footsteps as we march on to a future where all your children will flourish together in your love. We ask this in Jesus' name. Amen.