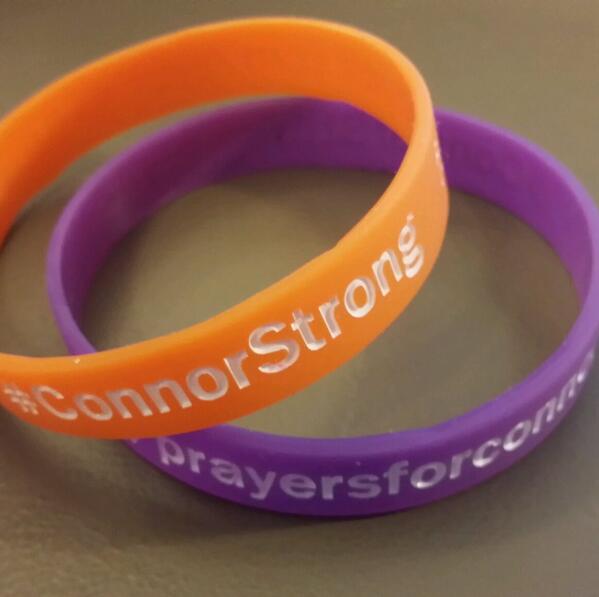 One love
One blood
One life
With each other
Sisters
Brothers
One life
We get to
Carry each other
Carry each other.
Those words from the band U2, remind us that we get one life, and through our life we have the gift to help others, our sisters and brothers, for we get to carry each other.
Tonight, we hold with all the positive energy, thoughts and prayers we can muster, Connor [Scalia] and his family (Tom & Alyssa, TJ & Drew) and all those who know Connor and love him, in our hearts and minds, that his surgery tomorrow may be successful and his healing complete.
Let us carry each other & Connor – let us be strong for him and each other – for there is one life & one hope – I invite you into a prayerful silence…
Loving God, we pray that you will comfort Connor in his suffering,
lend skill to the hands of his healers, and bless the means used for his cure.
Give peace and patience to Tom & Alyssa
And all of us who watch and wait that with confidence in the power
of your grace, that even when we are afraid, love may overcome fear,
that Connor's sickness may be turned into health, and all of our sorrow into joy.
Amen.