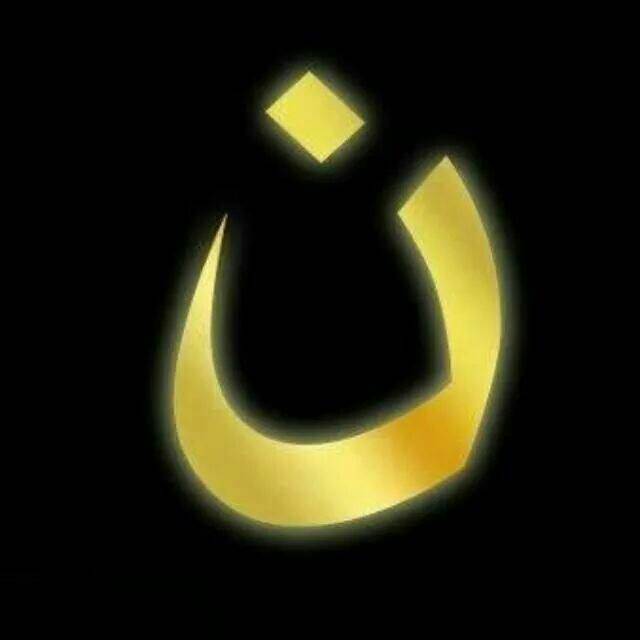 It began here:
http://www.euronews.com/2014/07/22/how-an-arabic-letter-was-reclaimed-to-support-iraqs-persecuted-christians-n/
Then came the news from the US State Dept:
http://www.state.gov/secretary/remarks/2016/03/254782.htm
I hope that my statement today will assure the victims of Daesh's atrocities that the United States recognizes and confirms the despicable nature of the crimes that have been committed against them. Second, I hope it will highlight the shared interest that otherwise diverse groups have in opposing Daesh. After all, the reality of genocide underscores even more starkly the need for a comprehensive and unified approach to defeating Daesh both in its core in Syria and Iraq and more broadly in its attempt to establish external networks.
Learn more here:
http://frrme.org/
FRRME is a small UK-based charity achieving big changes. We work in some of the world's most dangerous countries and facilitate the unique and important work of Canon Andrew White in Iraq, Jordan, Israel and Palestine – convinced that God has not forgotten their people.
Pray!
Almighty God, our Refuge and our Rock, your loving care knows no bounds and embraces all the peoples of the earth: Defend and protect those who fall victim to the forces of evil, and as we remember today those who endured depredation and death because of who they were, not because of what they had done or failed to do, give us the courage to stand against hatred and oppression, and to seek the dignity and well-being of all for the sake of our Savior Jesus Christ, in whom you have reconciled the world to yourself; and who lives and reigns with you and the Holy Spirit, one God, now and for ever. Amen.