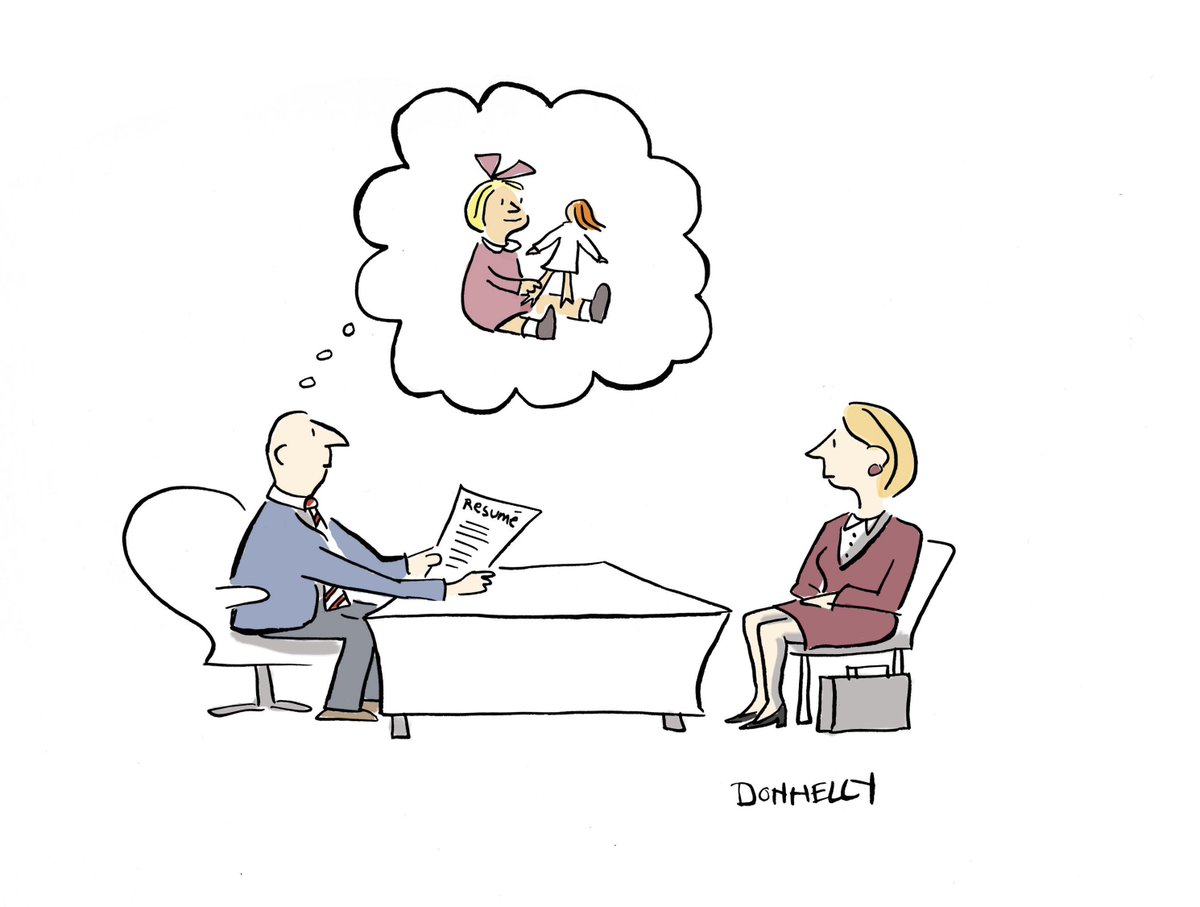 Bias effects us all. The unexamined bias hurts others. We need to begin to address such lack of love toward our neighbors.
An excerpt from an op-ed piece:
Two scholars, Marianne Bertrand and Sendhil Mullainathan, sent out fictitious résumés in response to help-wanted ads. Each résumé was given a name that either sounded stereotypically African-American or one that sounded white, but the résumés were otherwise basically the same.

The study found that a résumé with a name like Emily or Greg received 50 percent more callbacks than the same résumé with a name like Lakisha or Jamal. Having a white-sounding name was as beneficial as eight years' work experience.

Then there was the study in which researchers asked professors to evaluate the summary of a supposed applicant for a post as laboratory manager, but, in some cases, the applicant was named John and in others Jennifer. Everything else was the same.

"John" was rated an average of 4.0 on a 7-point scale for competence, "Jennifer" a 3.3. When asked to propose an annual starting salary for the applicant, the professors suggested on average a salary for "John" almost $4,000 higher than for "Jennifer."

It's not that we white men are intentionally doing anything wrong, but we do have a penchant for obliviousness about the way we are beneficiaries of systematic unfairness...Let's just acknowledge that we're all flawed, biased and sometimes irrational, and that we can do more to resist unconscious bias.
Read the whole article from the NY Times (Nicholas Kristof)
here.