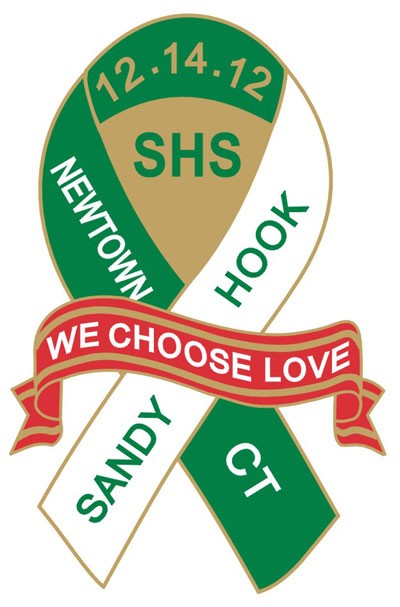 The Governor of CT, Dan Malloy has asked us:
Join To Honor Those Lost At Sandy Hook
And although I agree with most of what he wrote, I again disagree that we ring our bell 26 times.
There were 27 victims and 28 who died. There are 27 families who still grieve this event for the family members who were lost and a whole host of children, staff and first responders who are still reeling from the event.
Jesus called on us to pray for our enemies, those who persecute us. I dare say he wants us to pray for the criminals, those who have wronged us.
So on December 14 @ 9:30 AM - St. Peter's will toll its bell 28 times.
Pray for the victims and their families. Pray for the perpetrator and his family. Pray for those still affected by that terrible tragedy.
Then go and act in kindness and peace
We will have a time of prayer and service at 10 am at Monroe Congregational Church - an ecumenical service. From 11 to 1 we will have places for you to join us in acts of service.
Go here for more details.