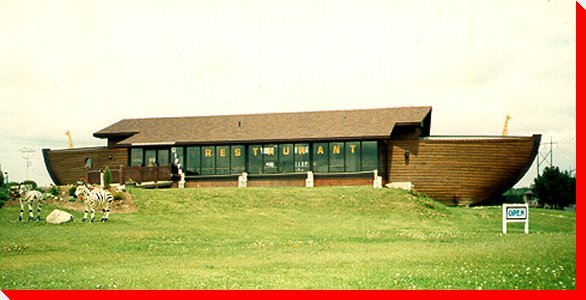 NOR'EASTER IS UPON US!
Flood Warnings are up!
So we are in a Noah's Ark Watch.
Remember: A NOAH'S ARK WATCH MEANS CONDITIONS ARE FAVORABLE FOR FLOODING AND THE NEED TO BOARD THE ARK IN AND CLOSE TO THE WATCH AREA. PERSONS IN THESE AREAS SHOULD BE ON THE LOOKOUT FOR RISING WATERS AND LISTEN FOR LATER STATEMENTS AND POSSIBLE WARNINGS...
There have been no sightings as of yet...